Build Your Own Mercedes Benz G-Class
EMC allows you to build your G according to your own vision. Feel free to play with our standard options to build your own Mercedes-Benz G-Class. If you have customizations in mind that you don't see in our standard options - we can work with you to make them happen. Feel free to contact us, we're here to help you make the right decisions.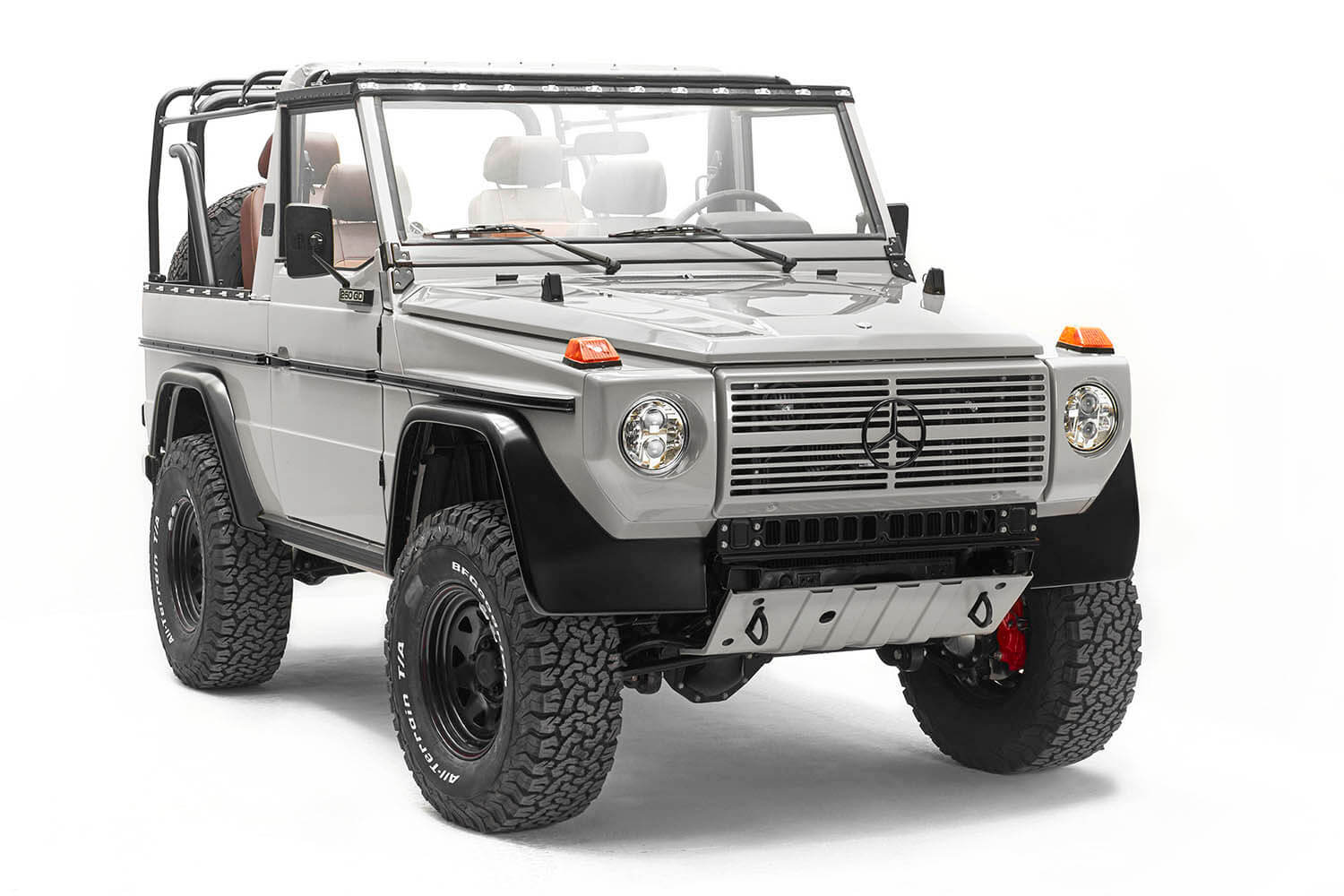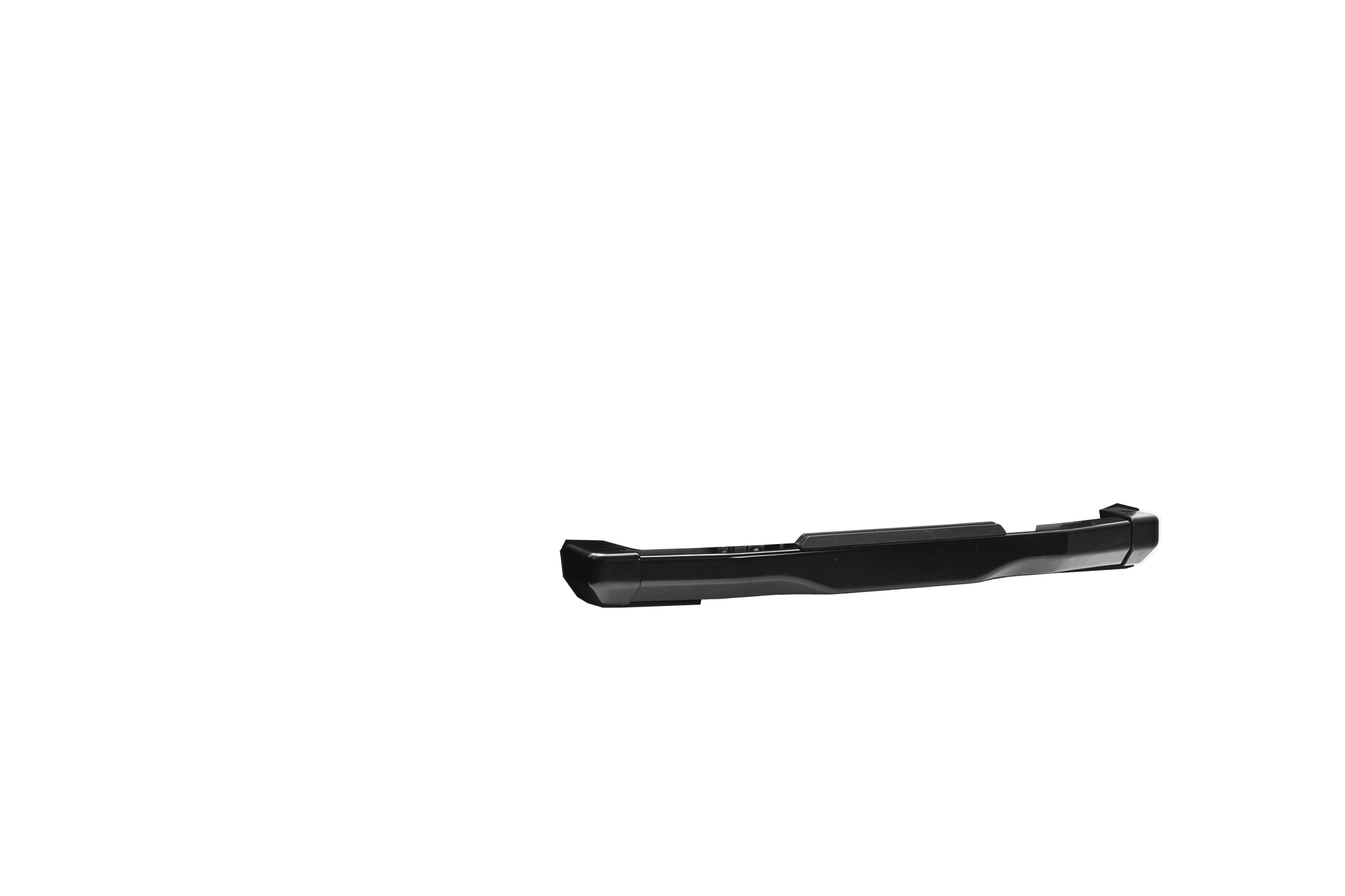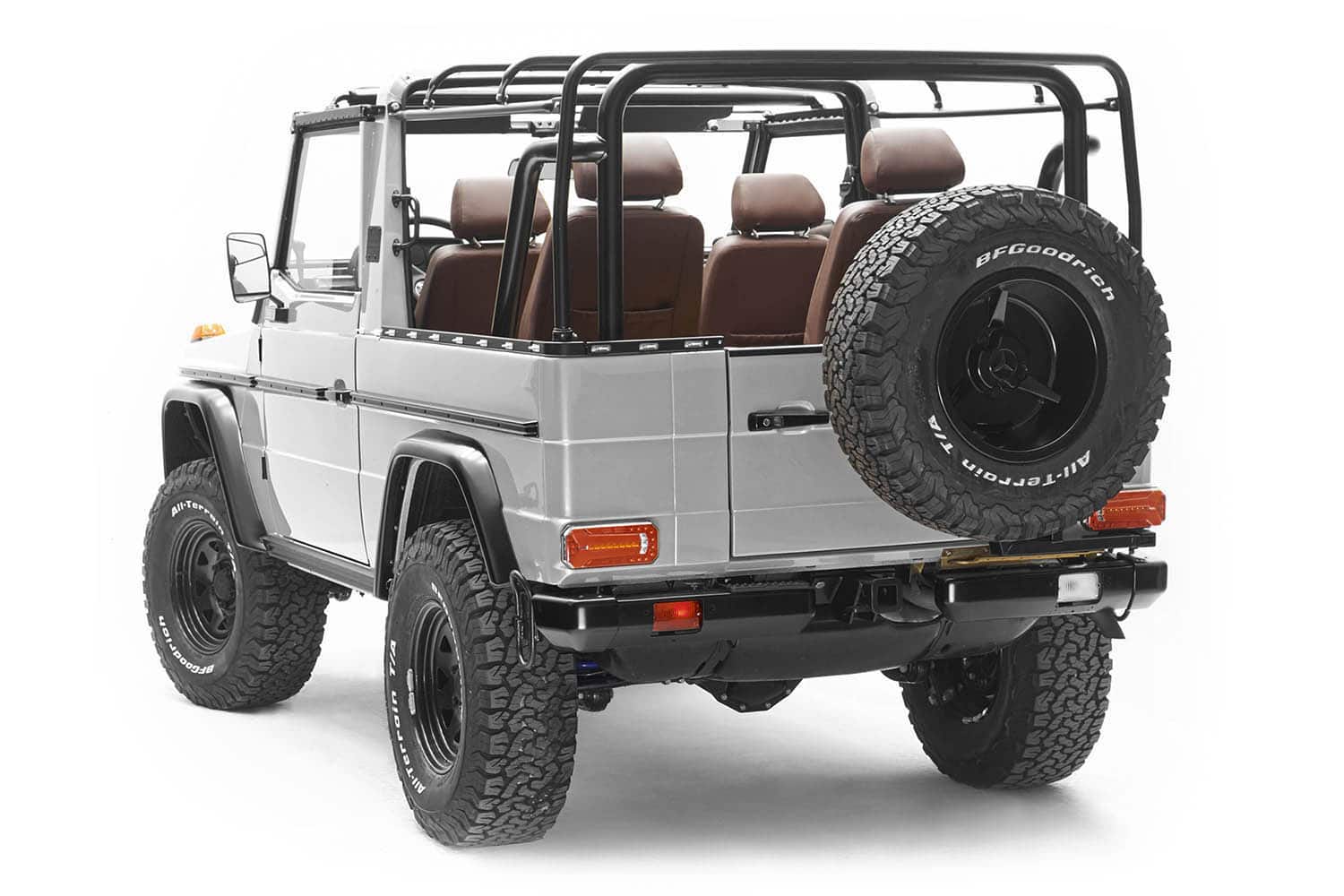 Car builder is not available on this screen resolution.