Custom Material Options for Personalized Mercedes G-Class Interior
The interior of Mercedes G-Class is a thing that represents the temper of its owner. That is why we offer our clients to choose from custom material options of the best quality so they could enjoy customized 250GDs with the significant interiors. Fabric laminate material is Woven Acrylic Face with a Neoprene Rubber inner-layer. Back is PET Dobby. This is top of the line German material used by Mercedes-Benz and other luxury car manufacturers. Ordering Mercedes G-Class interior from us, you get the selection of premium cabrio color and interior fabric options that will make you feel the pleasure every time you will get in your convertible G-Wagen.
Get a Perfect Mercedes G-Class Interior with Cabrio Top Color Options
Broad choice of cabrio color options allows you to pick one that is the best for your convertible G-Wagen. Perfect fabric color will not only complement the whole customized look of your 250GD but also will boost its prestige and image. We provide material options of the highest quality only, and so, you will surely have a reliable and marvelous-looking vehicle up to your liking.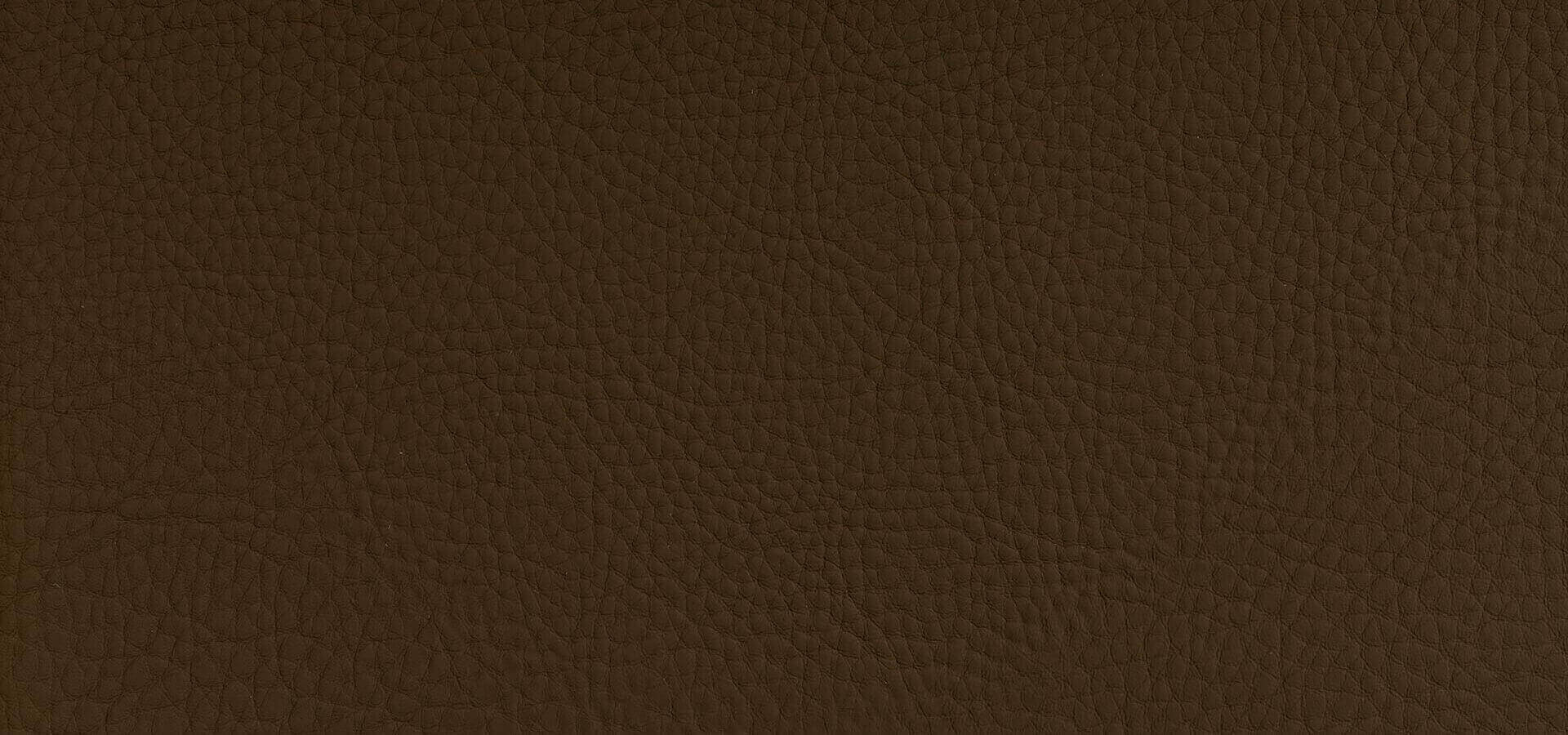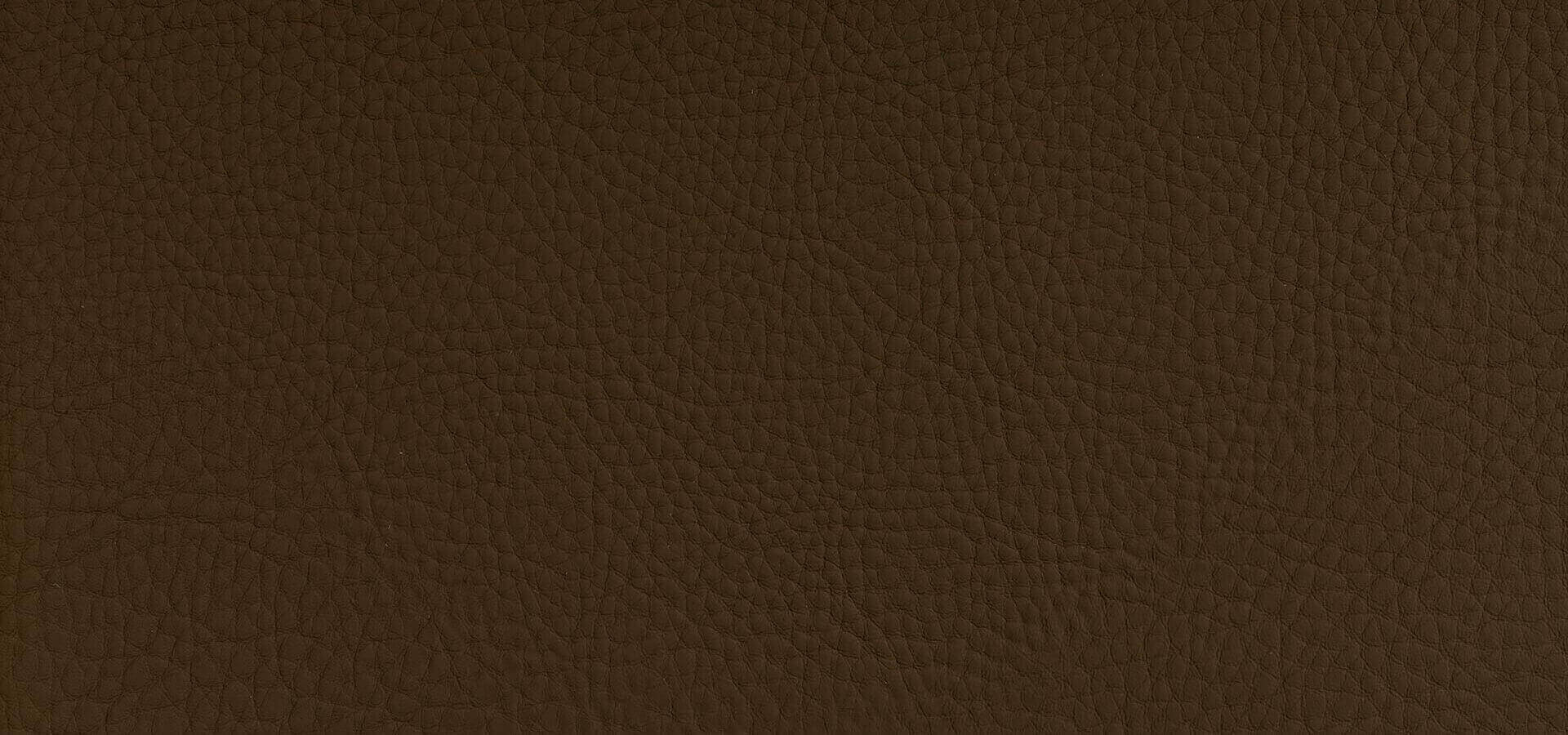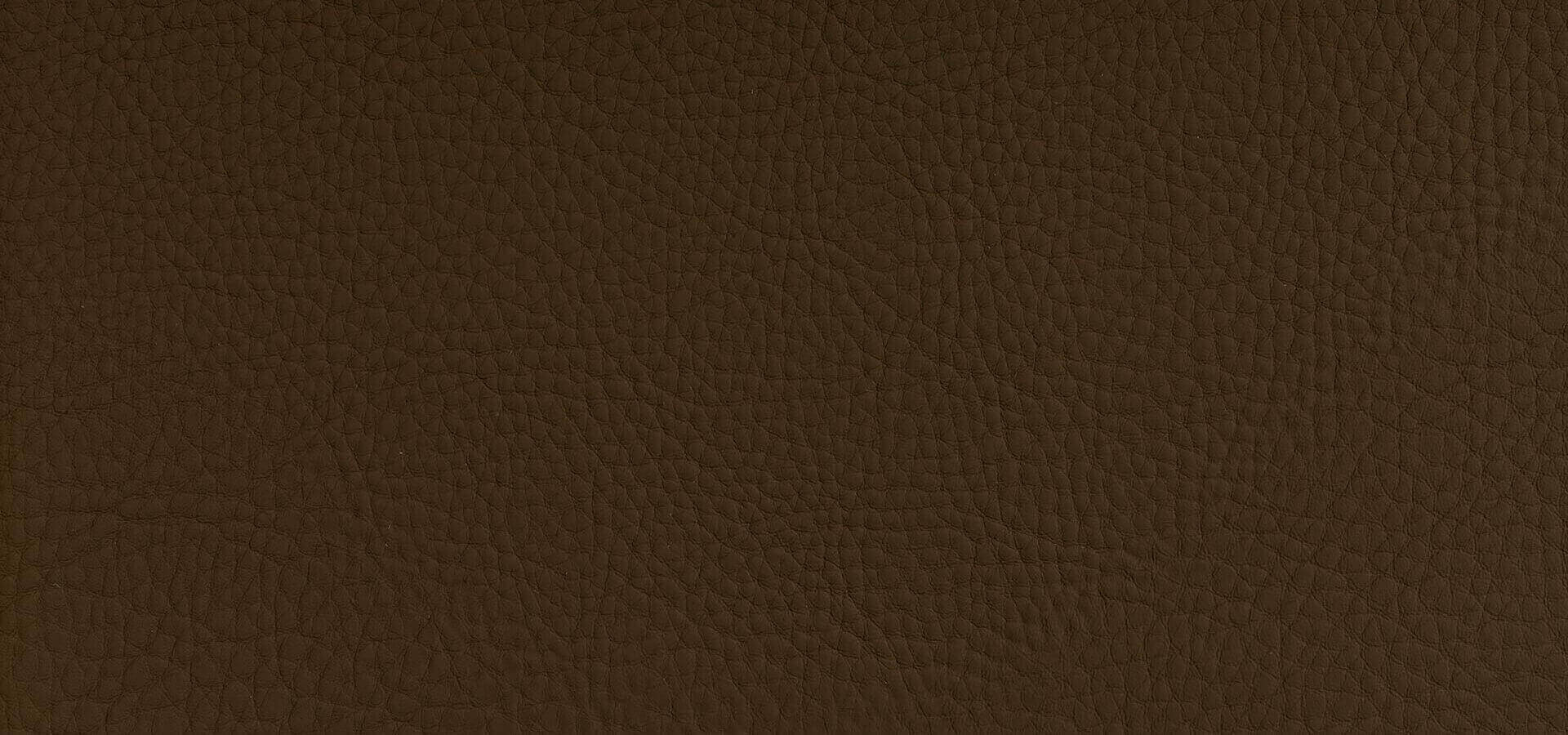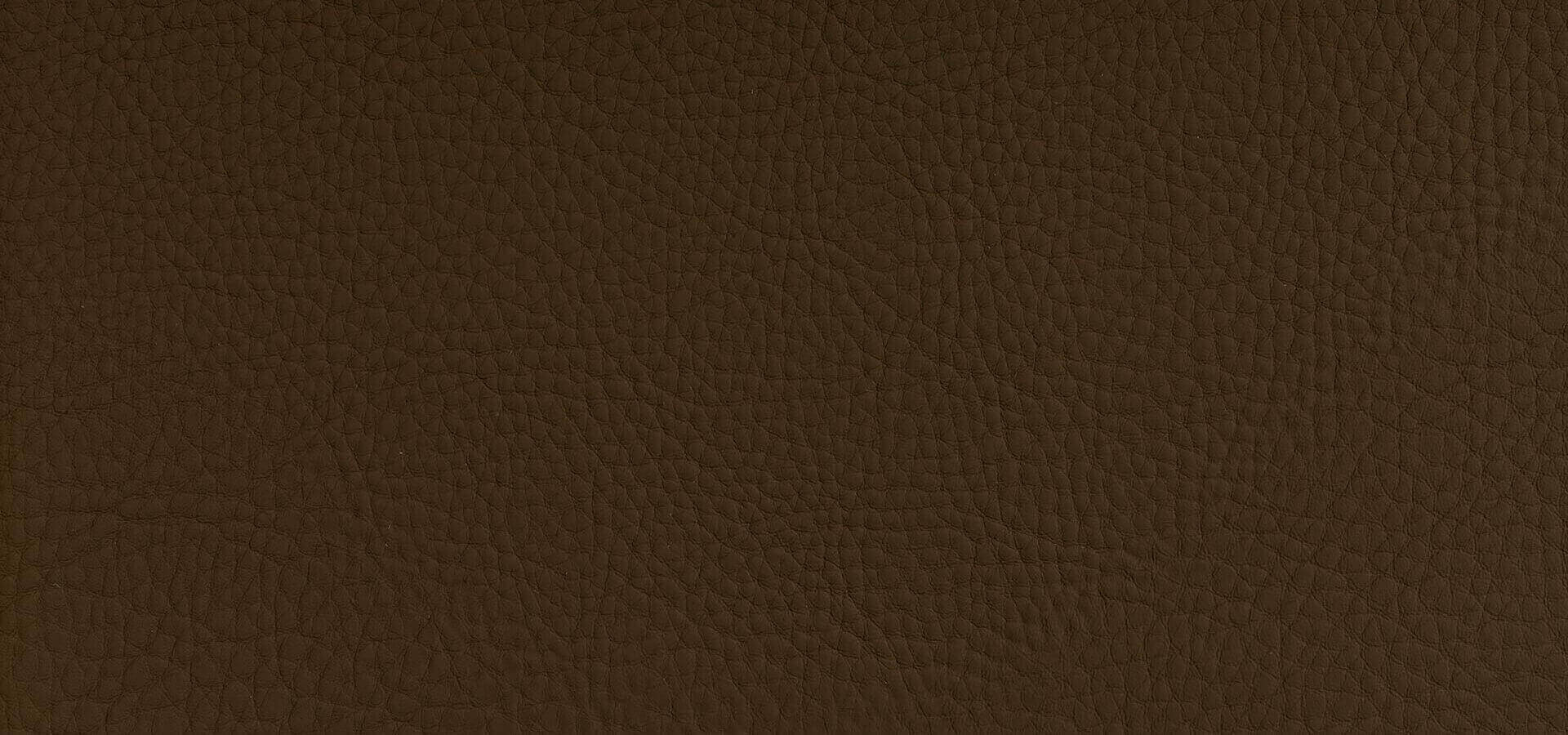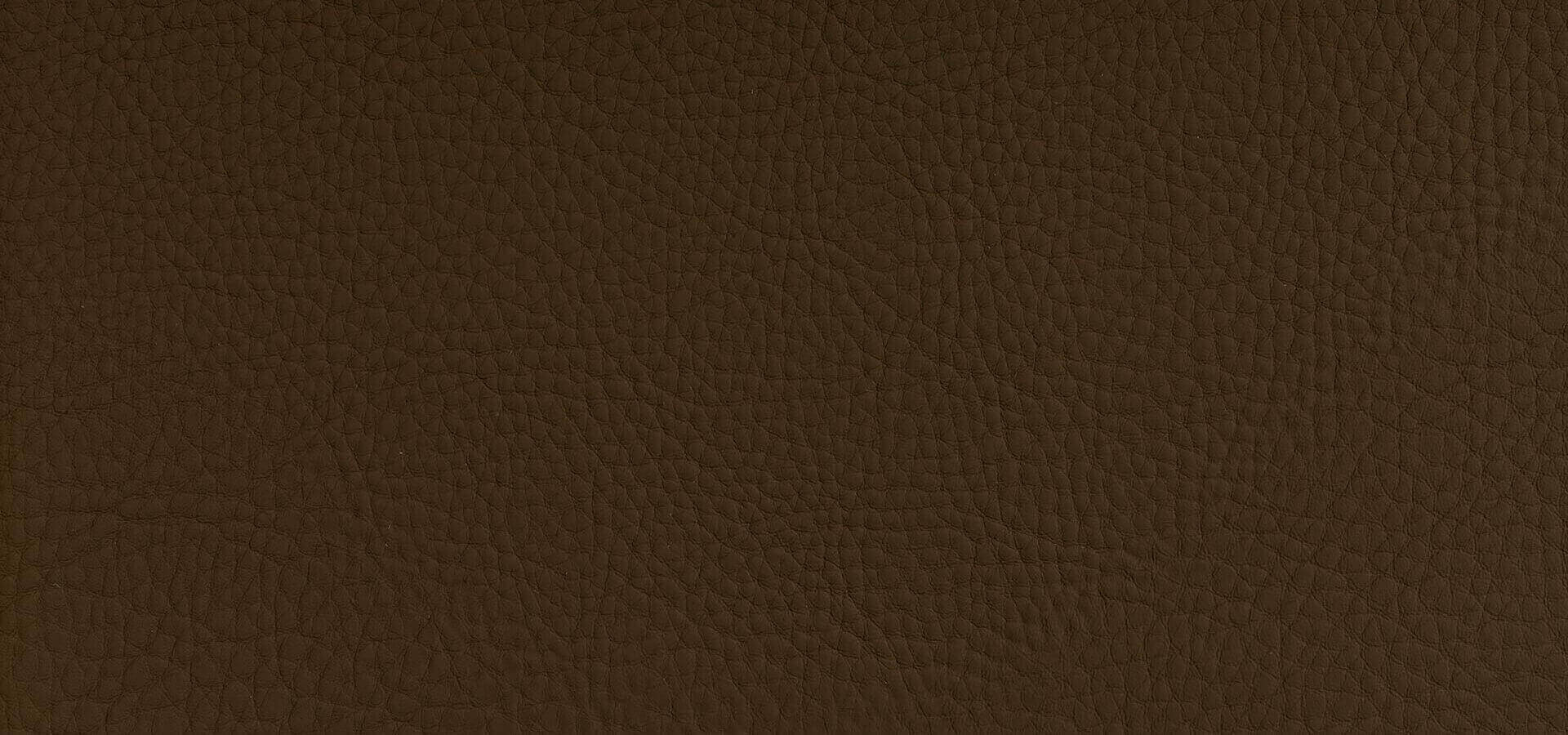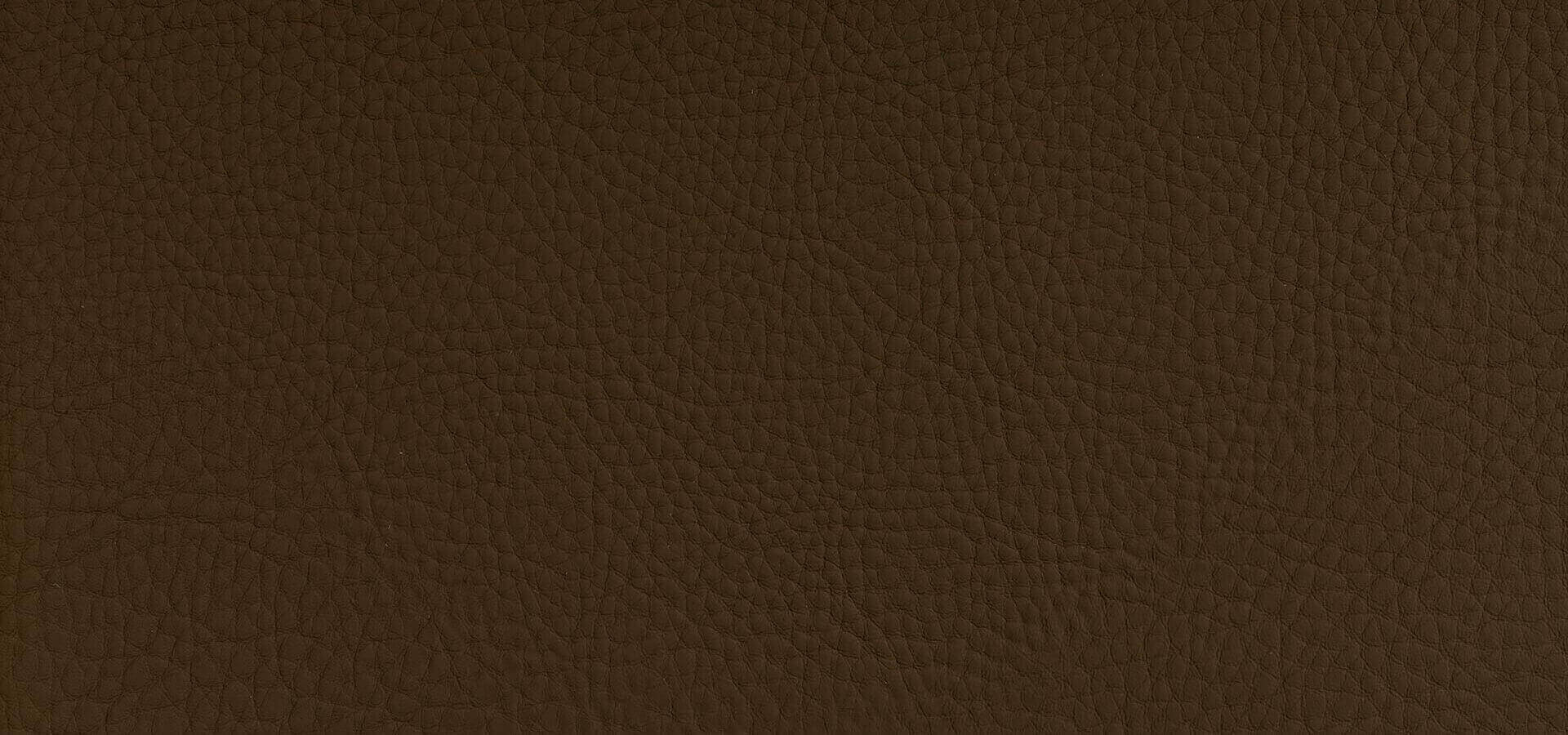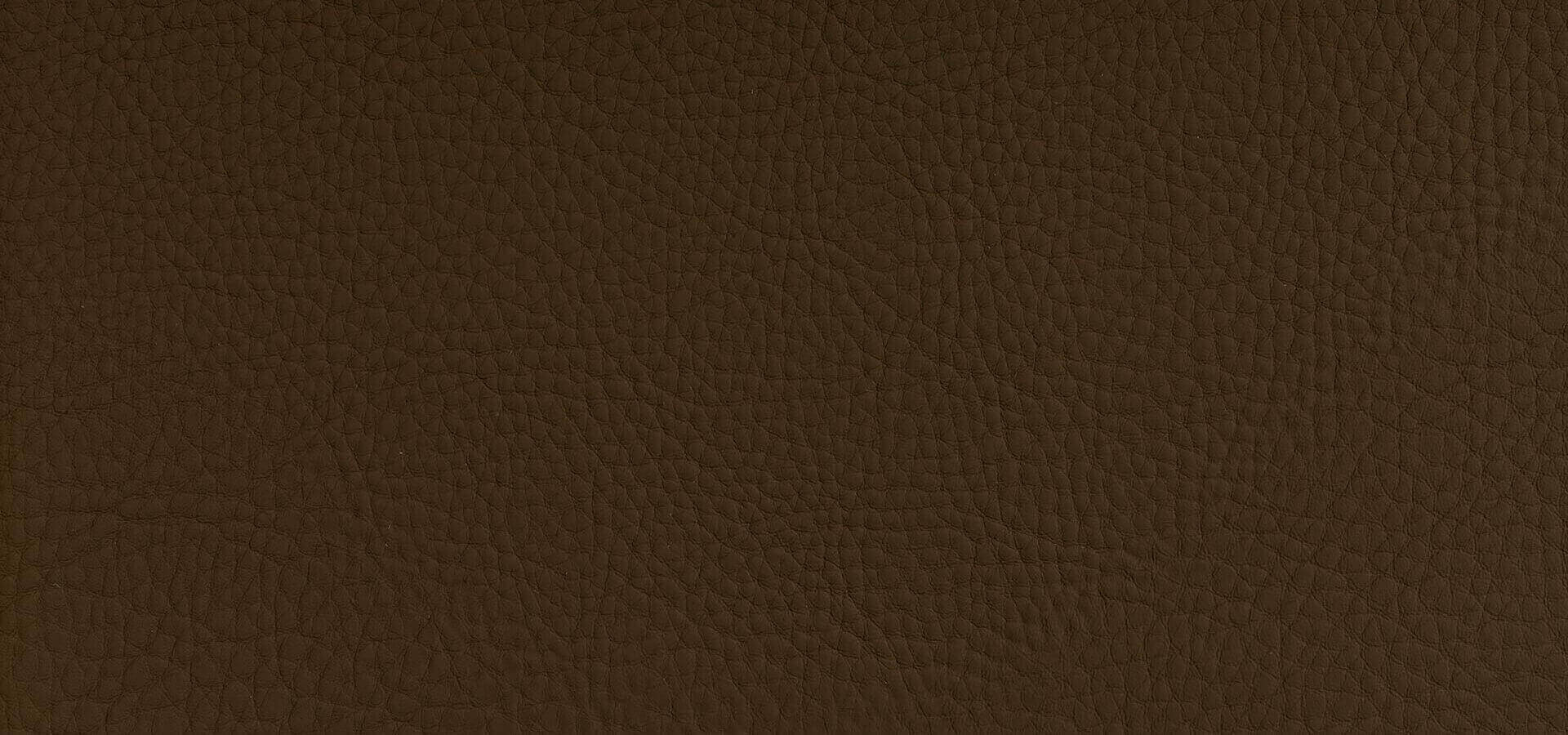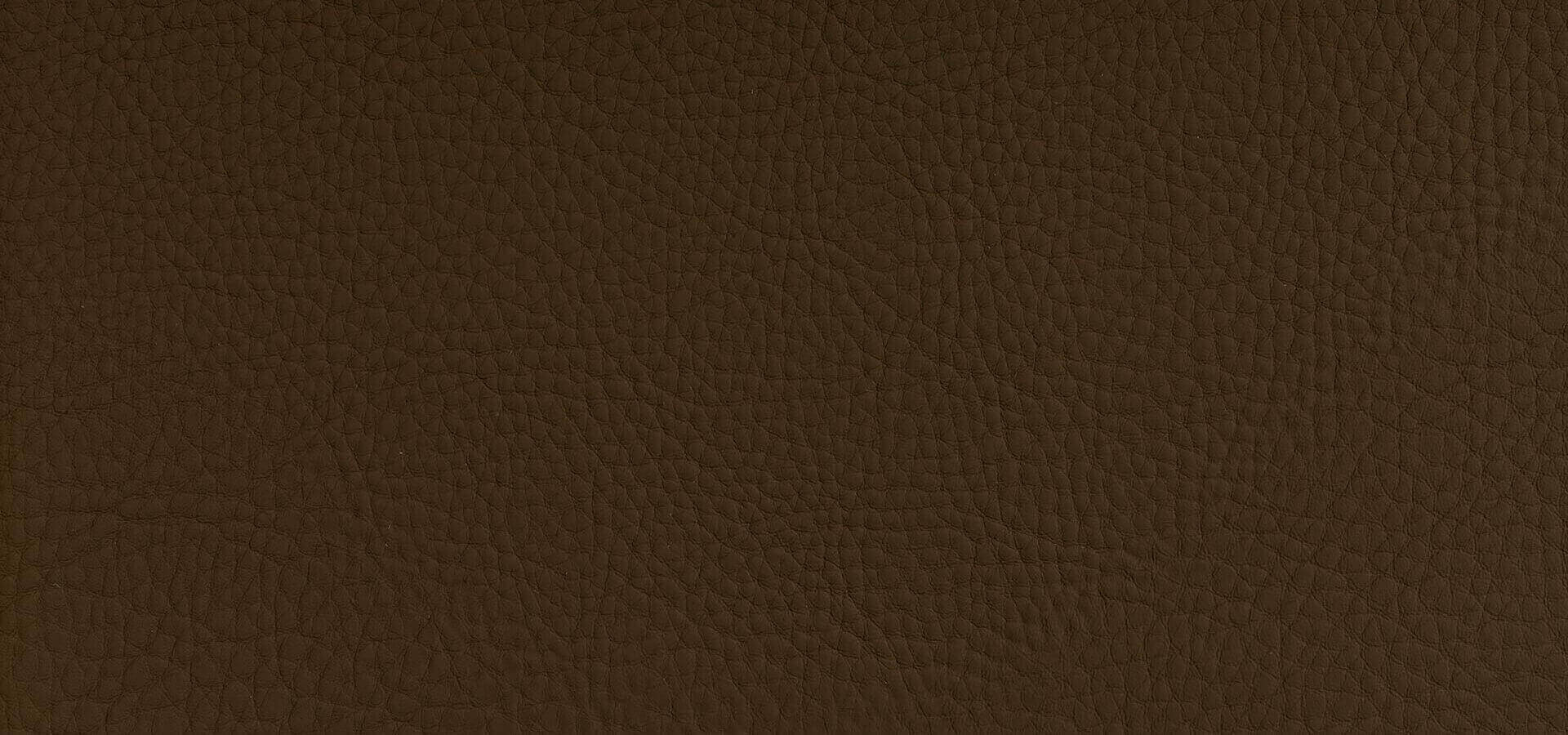 Mercedes G-Class Interior Fabric Options
Our company stands for the best possible quality of any restored G-Wagen you get from us. Thus, we implement to the vehicle interiors only high-end materials that will make you feel the luxurious comfort from driving your Gelandewagen. Each 250GD you see in our collection is specific and boasts unique interior fabric color mixture that will surely please your eyes and will make you fall in love with your Mercedes G-Class!
FLAME RETARDANCY
EU: EN 1021 Part 1 & 2
ES: UNE 23.727-90 1R/M
FR: NF P 92-503/M2
DE: DIN 4102 B2
UK: BS 5852 Part 2 CRIB 5 2
IT: UNI 9175 (1987) / UNI 9175/FA1 (1994) Classe 1.IM (UNO I EMME)
AT: ÖNORM B 3825, Gruppe 1 - Schwerbrennbares Verhalten
AT: ÖNORM A 3800 Teil 1, Qualmbildungsklasse Q1 - schwachqualmend
IMO FTP 2010 Code MSC.307 (88) Part 8 3.1 & 3.2
US: FMVSS 302
US: FAR 25/853
ECE R118 (replaces Directive 95/28/CE)
EN 71-2:2006+A1:2007 - Safety of toys - Part 2: Flammability
FR: NF D 60-013 (art. AM 18)
FINISHES AND TREATMENTS
PERMABLOK3®
SILVERGUARD®
Anti-stain Finish
>300.000 cycles Martindale (EN ISO 12947:1999 Part 2)
Cold Crack -23ºC
Mildew resistant backing and face
UV-Resistance XENOTEST DIN 54004/ NTC 1479
EN 71-3 Safety of Toys (Migration of certain elements)
2005/84/EC (phthalates in toys and childcare articles)
Sulfide Stain Resistant
Anti-static Finish