Build Your Own Mercedes Benz G-Class
Expedition Motor Company allows you to build your G-Class according to your custom requirements. Feel free to play with suggested options to build your own Mercedes Benz G-Class that impresses at a glance. In case, you are not sure about something or need expert advice on how to design your dream vehicle or what to add to its flawless look, feel free to contact us. We are ready to help you make the right decision!
Build Your Own Mercedes Benz G-Class: Main Options
We offer you to customize your future Gelandewagen in every single detail. Opt for multiple color options, bumper and its additions, roof varieties, indicators, and misc options, etc. Set up your future G-Wagen as you wish and check how it will look from the front and rear sides. Do you want a classic black 250GD with EMC winch bumper and amber lenses? Or maybe you would like to order a fancy sky-blue one with bikini beige top? Well, only you decide what G-Class to compose! Begin creating your dream Wolf right now!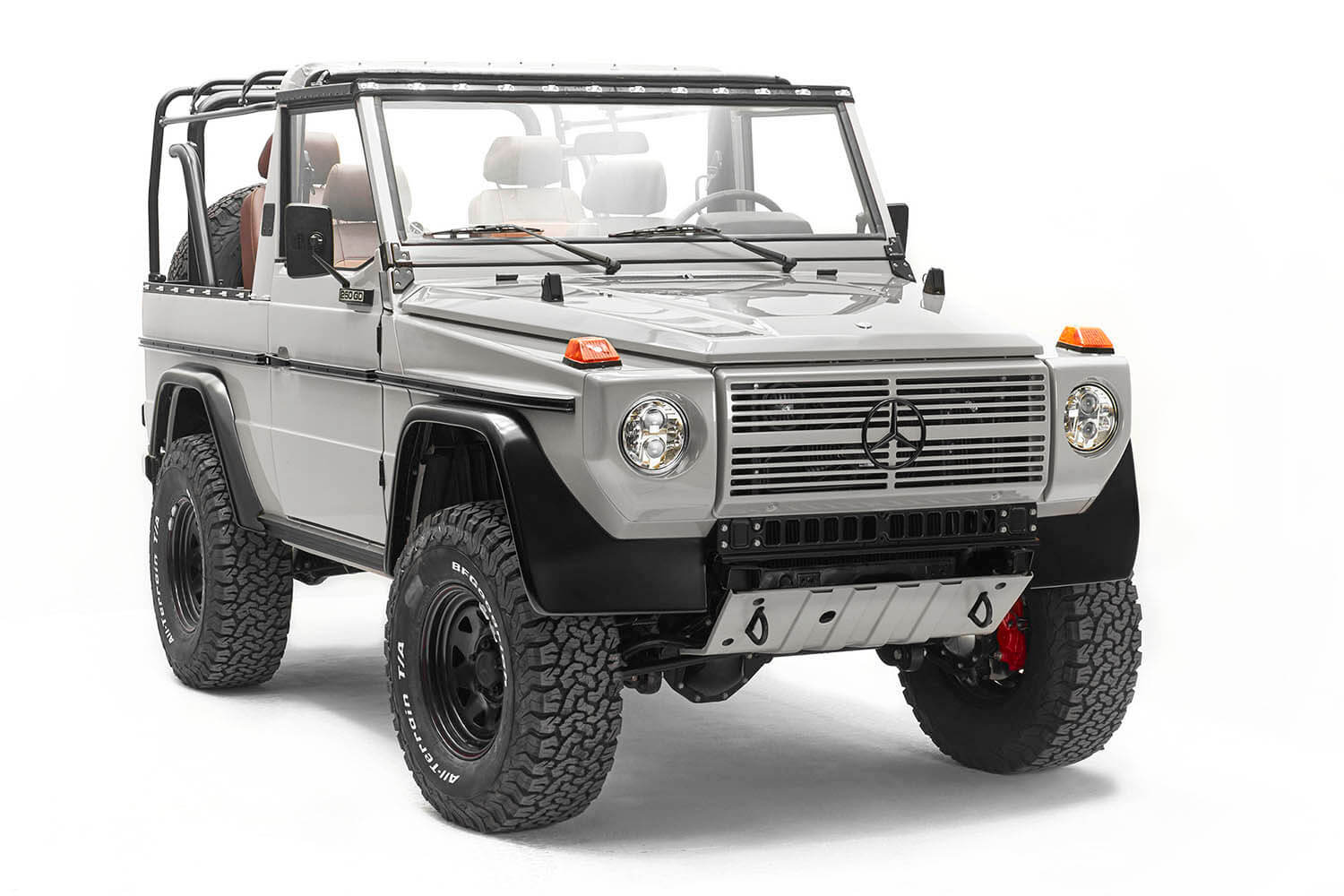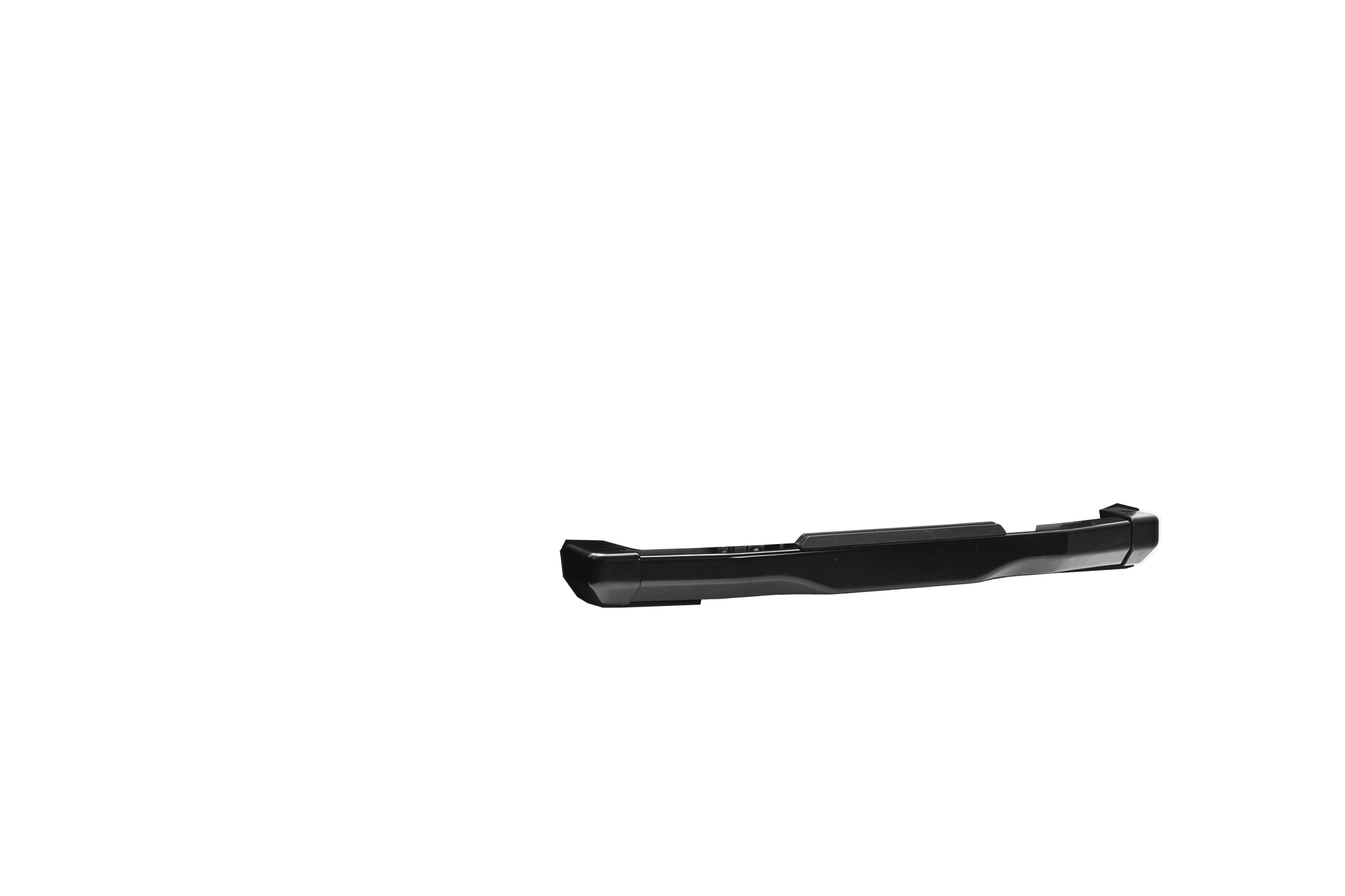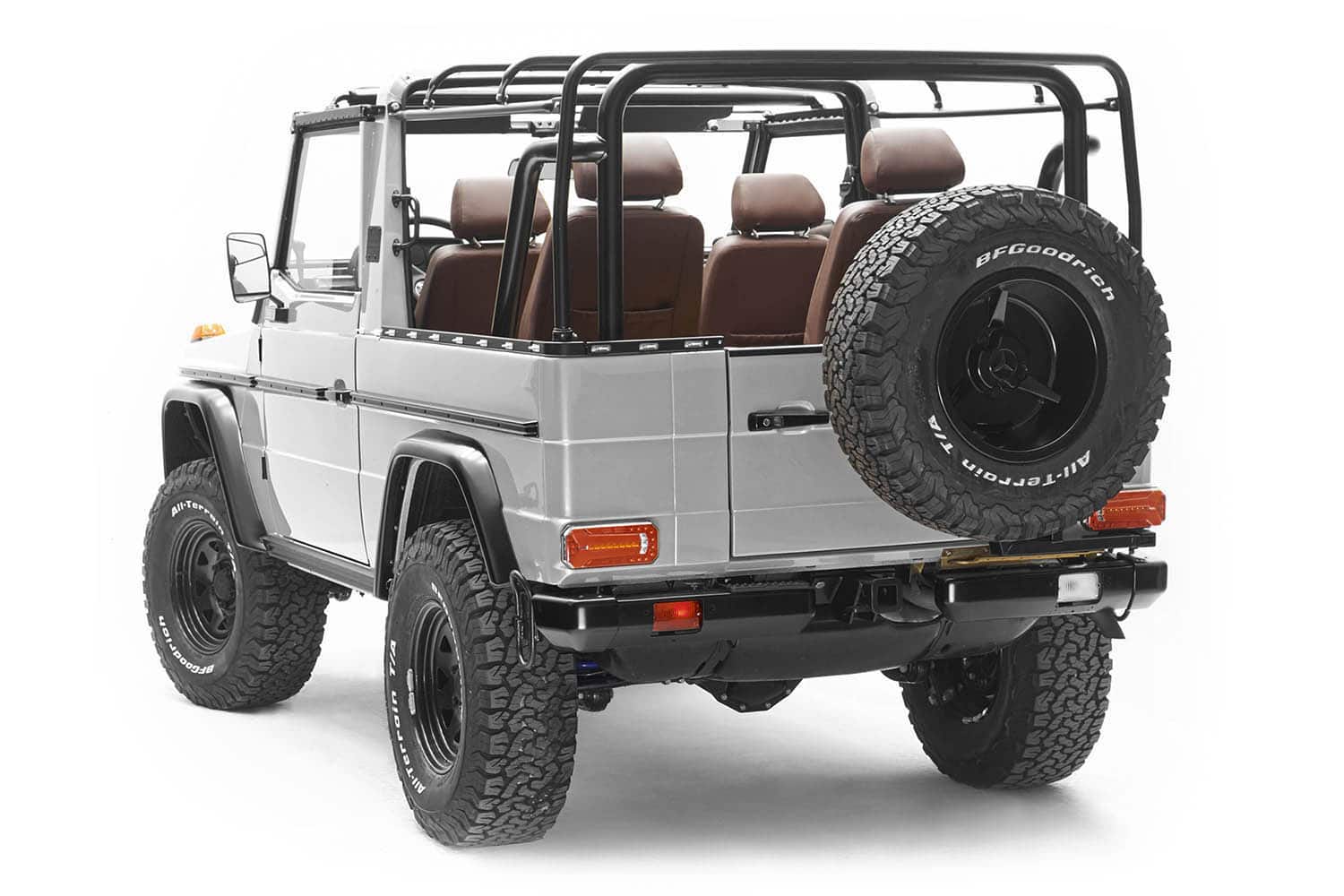 Car builder is not available on this screen resolution.